Attention To Detail As A Strategy For Success
By Pedro Faustino
·
3 min read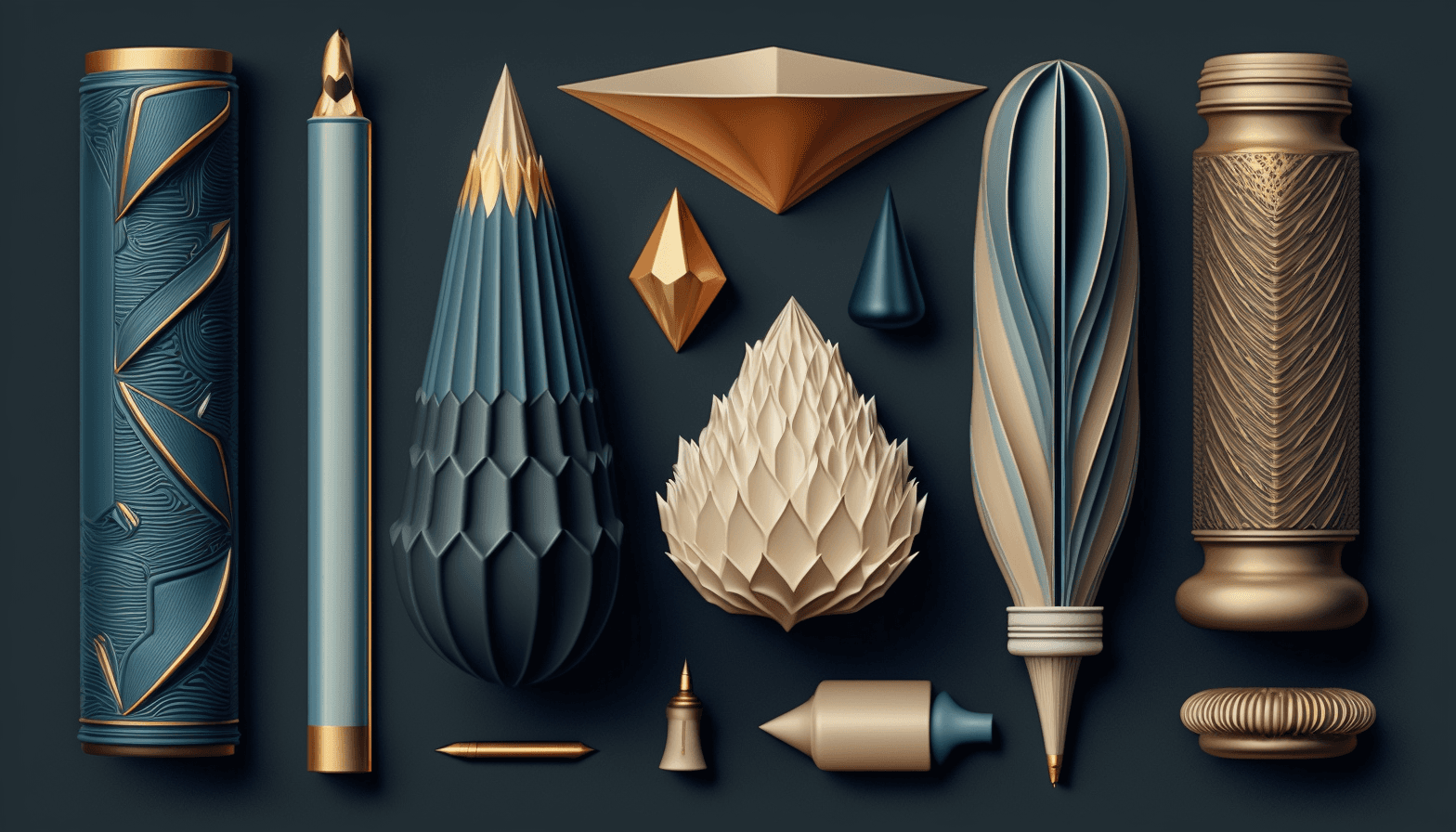 How much of a perfectionist are you? Done might be better than perfect, but in which situations should you expect and pay attention to detail?

An important role I have at Omibee is to screen job applications and to conduct interviews. We manually screen all applications and since we're a small team everyone has a say in who is interviewed. And we do expect attention to detail from job applicants.

Looking back, I now understand why some of my own job applications went without a call or an email. My personal record is less than one minute to get my application turned down by LinkedIn UK (did an algorithm, based on keywords, decide I wasn't a good fit?). Apart from market conditions and position fit, other applications might have been unsuccessful because of not following the instructions.

We follow a simple process: online job ad with a link to a form, form with a few questions and instructions on how to complete it, and a submit button.

The truth is that approximately 45% of our applicants don't follow the instructions. Some upload their CV in a zip or word processor format instead of the requested pdf format. Others write their phone number without the international country code, although we give an example of the format. Some write the answers in Portuguese although the job ad and the form are in English.

We set the bar high when it comes to hires. My role is to identify high potential individuals. And that starts with the job application, which is the first thing we see. What should our first impression be of someone that doesn't spare a few minutes to e.g. check for typos?

We want to work with the best. People that are able to challenge the status quo, that are curious, engaged and who we admire. If you want to work with us, our clients and partners, you need to know when to pay attention to detail. We expect the same treatment.


Here are 5 tips to make your job application shine and stand out:
Respect the job ad instructions, or in other words follow the rules.

Put yourself in our shoes. What would make the task of spotting our next colleague easier?

Don't just list what you've done in each previous position in your CV, most importantly, show metrics (e.g. instead of "Rewrote codebase of a legacy app" write "Improved by 35% the speed of a legacy app by rewriting codebase")!

Focus on what you can bring to the company in your cover letter.

Go the extra mile!
The good news is… this list can be applied to many other situations of corporate life. Use it when talking with your clients or presenting results to your board of directors. Just remember to take the time to slow down and pay attention to detail - it will and does pay off!