Our mission
No client is too small and no challenge is too big. We strive to deliver the best digital experience possible to ensure brands, businesses and organizations of any size have the right tools to realize their full potential.
How we work
Transparency

We take pride in making sure communication and ongoing projects within the team and with our clients are 100% transparent, so everyone is in the know every step of the way.

Commitment

We go above and beyond to transform our clients' ideas into digital wonder and distribute responsibility as evenly as possible to achieve the best results as a company.

Creativity

We apply new techniques and adopt a mindful mindset to keep our creative juices flowing and come up with innovative solutions that will put our clients at the top of their class.

Empowerment

We strive to create an environment where everyone can develop their skills, be healthy and be happy. Guidance, training and shared experiences, in and out of office, help us remain a tightly knit team.

Open-source

We are active members of the Drupal community, one of the most advanced open-source content management frameworks. We use Drupal to ensure robust, scalable and secure solutions for our clients.

Agile

Our way is the agile way. We dig in to understand the problem, outline recommended solutions and kick into development mode to build fast, test, adapt and repeat until the desired outcome is delivered.
About the team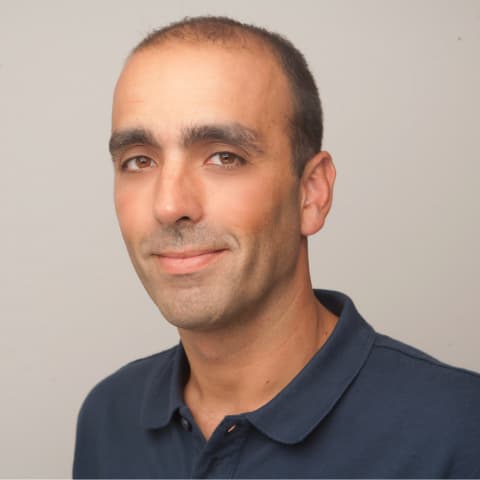 Ricardo Marcelino (CE0)
Welcome to Omibee!
We are a team of dedicated professionals who believe in the power of technology to drive positive change in the world. Our company is built on the principles of transparency, collaboration, and self-improvement, and we strive to create an inclusive and supportive workplace culture that values innovation and creativity.
We build and contribute to free and open source software (FOSS), believing that it fosters a more democratic and equitable digital landscape.
At our company, we are committed to working closely with our clients to understand their unique needs and develop tailored solutions that meet their business objectives. We believe in building long-term relationships with our clients based on trust, mutual respect, and a shared commitment to success.
Join the hive