5 Reasons Why Every Startup Needs A Content Strategy
By Isabel Lopes
·
4 min read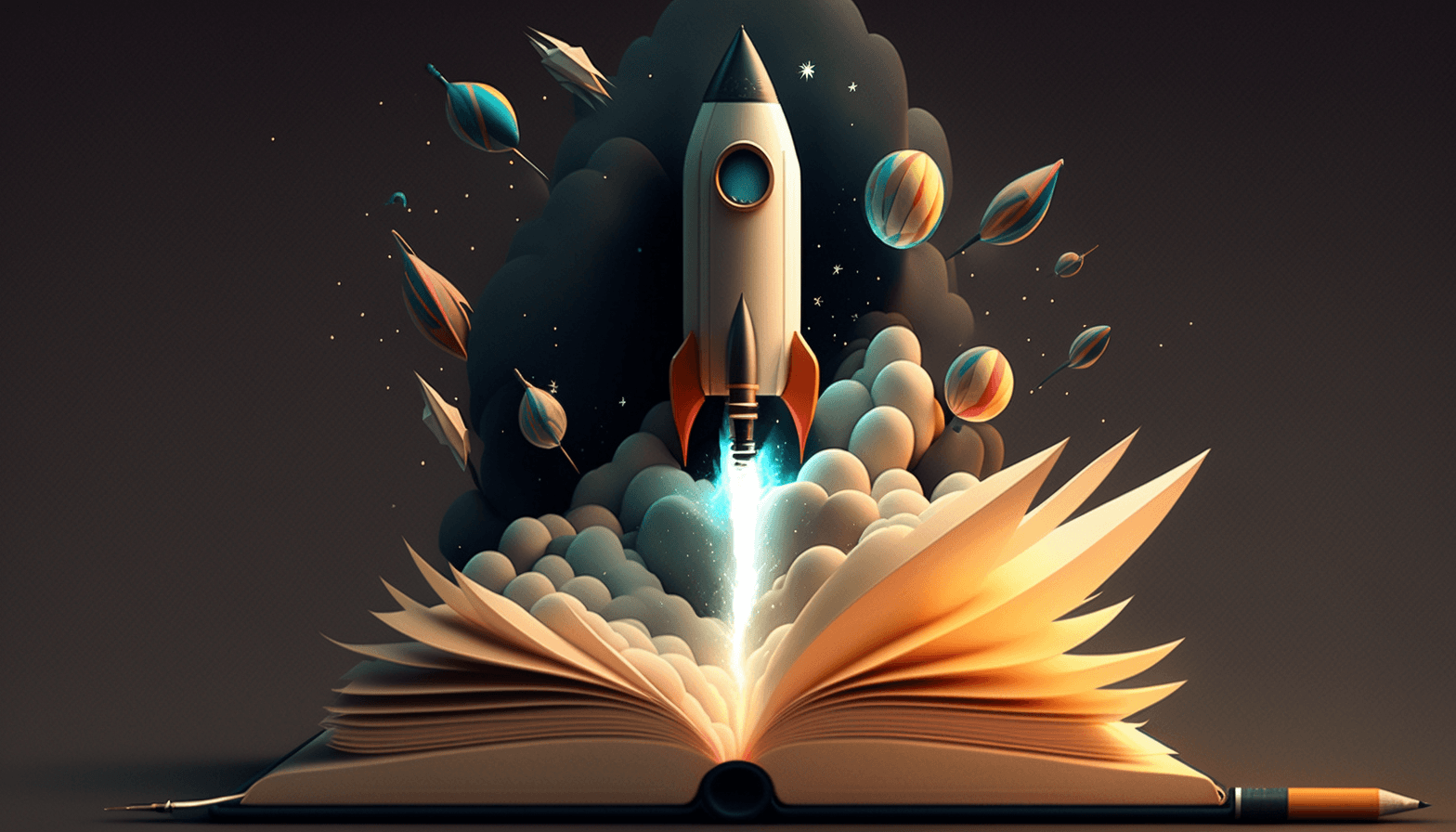 Content is King. An expression you've probably (and most certainly) read and heard before.
Even though it sounds familiar, if you're not active in the marketing or blogging spheres, you have no clue what it actually means. It's pretty much like sharing a cool Internet meme, totally out of context, with embarrassing results.
 
What is content, after all?
To keep the definition as simple as possible, "content is anything that communicates a message to your audience." Combine information (text, video, images, infographics, webinars, etc.) with a purpose (educate, entertain, persuade/convert). Add relevance and uniqueness to the equation, et voilá.
 
Why is a content strategy important for startups?
Everyone is talking about how content is the holy grail to the success of any business. When it comes to startups, content applies in a unique way.
Directly informing and engaging your audience online and establishing thought leadership can provide a competitive advantage and lead to a scalable, organic business growth.


Let's look at 5 legit reasons why your startup

should focus on content strategy

:

1) Your Audience Can Find Out About You
In other words, great content has a big impact on your search engine optimization, improving your search engine ranking and making it easier for your potential clients to find you.
Nobody uses Yellow Pages anymore to find new products, services and solutions to their problems. Instead, search engines like Google and Bing do the work for you.
Creating unique content, with naturally placed keywords, on a regular basis, will help your website or blog to rank higher in the Search Engine Results Pages, introducing more consumers to your products and solutions.
 
2) You Become A Credible Source of Information
Sharing your knowledge equals power and authority. By providing educational content (e-books, whitepapers, webinars, etc.) about your industry or expertise, you build a relationship of trust and credibility with your audience, who will turn to you the next time they can't find a solution.
At the same time, it can increase your online authority. If your content is shared by users, and most importantly linked by industry experts and other websites, Google will rank you higher based on those links.
 
3) More Traffic To Your Website
High-quality content is not only useful for SEO and authority, it is also an efficient way to drive more traffic to your website and increase the time users spend on the site.

A website with engaging and relevant content, such as an onsite blog, videos, etc. will encourage users to spend more time on each page, increasing overall page views and decreasing bounce rates.
 
4) New Leads And Sales
Following reasons 1, 2 and 3, reason 4 comes naturally: remarkable content creates brand awareness and authority, which then has the potential to generate new leads and increase sales as more consumers get introduced to the brand.
Instead of saturating your website, blog or newsletter with pushy and disturbing advertisement, high-quality content invites your consumers to engage with the brand. Use good editorial instead along the different stages of the buyer's journey, as they move from consumer to customer to brand advocate.

5) Differentiate Your Business From Competition
High-value content sets you apart from your competition. Believe it or not, content marketing is more beneficial to startups than it is to large organizations. Startups have more creative freedom compared to risk-averse large enterprises that are bound by history, reputation, brand image, and other factors that leave them with less room to experiment.

Creating the most remarkable content in your industry or field of expertise, will differentiate you from your competitors and turn your business into a front-runner.



Pretty straightforward, right? Sure, creating and consistently delivering this type of content takes effort, but, once you've mastered it, it does pay off. If you're still not convinced, see how other startups used content to grow their business.