Types of Websites You Should Build with Drupal
By Isabel Lopes
·
8 min read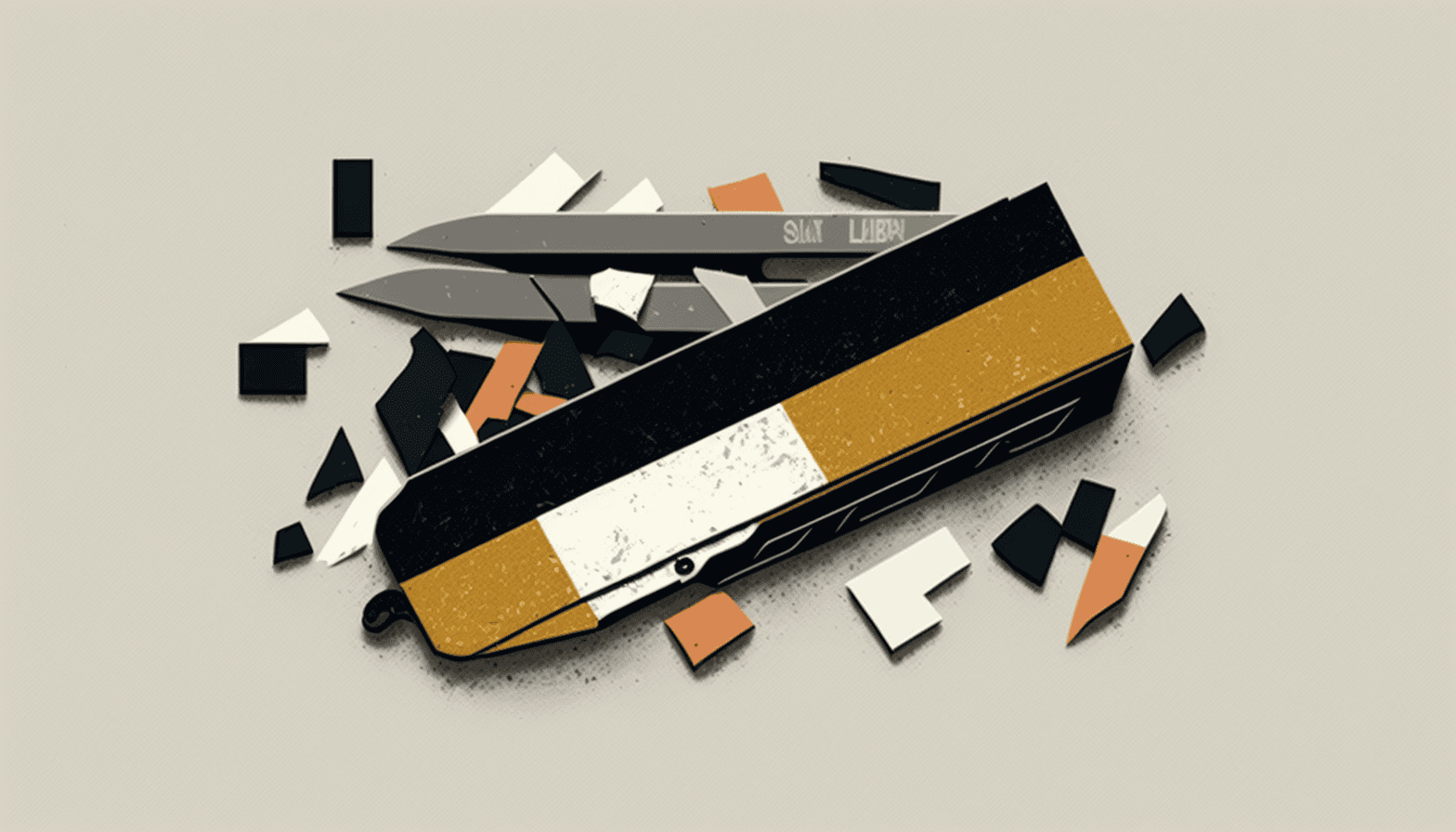 When you're planning to launch a new website or to redesign your current one, unclear and scattered information can make it difficult to decide which technology to invest in.
 
Which programming language (PHP, Python, Java, ASP.NET, etc.) should you choose? What Content Management System or Framework (Wordpress, Joomla, Drupal, etc.) is the best fit for your needs, your business or your budget?


Instead of making an exhaustive comparison between the many available solutions, we will guide you through the types of websites where Drupal excels, to help you narrow down the possibilities.
The swiss-army knife of CMSs

Drupal is an open source CMS that has the features that can go beyond just content management.

Drupal doesn't get as much hype as for example Wordpress, probably due to the fact that it is not the most friendly site building tool. When it comes to the amount of websites created, Wordpress is still the unquestionable leader.

However, you can create and do things with Drupal that most CMSs aren't designed to do.

You're able to create pretty much any kind of website or system you want: corporate websites, intranet sites, forums, e-commerce sites, social networking sites or helpdesk ticketing systems. It is probably the most flexible open-source CMS currently available.

Even though Drupal is not limited to any kind, should it be used for any kind? Well, not everyone uses a swiss-army knife, if a regular knife is good enough to get the job done. It really boils down to how you plan to use it.
 
Drupal is mainly chosen to build more advanced websites. In fact, Drupal is a leader in this segment of the market thanks to its flexibility, scalability and ease of joining it with other systems.
Have a look at some examples of websites and systems you should build with Drupal:
 
ECOMMERCE/RETAIL/SERVICES
Websites of medium or large production or service companies, offering consumers online commerce and retail sales of hundreds or thousands of various products or services, in different languages.
NEWS/MAGAZINES
News and magazine websites with the need for very specific control over their publishing & review process, as well as the display of their content.
SCHOOLS/UNIVERSITIES
A website of a school or university that has to manage a large amount of online content, resources, and services.
WEB SERVICES & APPLICATIONS
Internal web applications for managing internal processes (CRM, KPI dashboard, Intranet, etc.).
API
A system feeding content to other systems – an API with content for other websites and mobile applications. There is a need to manage many different types of data and quickly providing them to other external systems.
TRAVEL
Websites of online travel agents, online travel guides and travel tools that manage reservations, take online payments, and display complicated products or travel packages.
FINANCIAL SERVICES/BANKING
Sites providing financial services and/or information where security is a primary concern combined with a vastly customized backend.

 
EMPLOYMENT
Sites featuring job and employment listings, job and career search services or recruiting services that require a robust feature set for complex searches and filtering.


In other words, Drupal is ideal when you need:
 
a scalable website for exponential content growth
 
a sophisticated editorial workflow
 
many content types - blog, landing pages, basic pages, events, press releases, files, images, etc.
 
a robust user management and permissions system
 
e-commerce with content management
 
a multilingual website
 
to manage a high traffic website
Why should you choose Drupal?
Obviously, Drupal isn't the only possible solution to achieve some of the examples we've listed above. However, it is the right solution if you take into consideration:
1. WHO is using Drupal.
Some examples of Drupal users include:
 
More showcases can be found here.
2. It's Open Source.
Meaning: zero licensing costs. Drupal core comes with several modules and functionalities out of the box such as:
views and fields – flexible data structures and displaying
 
mobile-friendly system, responsive images
 
extensive categorisation of content (categories, tags, tree structure, many categories for one type of content)
 
extensive user management, roles and permissions
 
support for many languages
 
multisite: the ability to build many copies of a single website on a single installation, e.g. for a given country, or separate versions of the website for each product or service
 
media management (photos, videos)
 
convenient content management (WYSIWYG editor, content moderation, quick edition)
 
migrate API: a mechanism allowing for convenient content and data export to Drupal
 
creating any number of data types with any structures, along with relations between various data types
You also have access for free to thousands of additional modules available at www.drupal.org.
3. It's a sustainable investment.
You're going to invest time and money in your website. This kind of investment should never be treated as a one and done deal.

The Drupal community works hard at improving the core code base and releasing new versions every six months. Over 100,000 users actively develop Drupal core and its modules.

Every new version introduces new bugfixes, as well as new functionalities and modules available in Drupal core.

By choosing Drupal, you ensure your investment is sustainable and extendable.
4. It's known for excellent security.
Drupal has its own security team that constantly checks for security holes and quickly publishes bugfixes and updates.

Every Drupal-based website automatically checks whether the most current versions of Drupal and modules are installed. When new versions or security updates are released, Drupal is quick to announce it to website administrators and the community.

If you're still unsure about Drupal's level of security, a good argument to convince you otherwise is that more and more government agency and banking websites are being built on Drupal.
5. Its web services & awesome third-party integration opportunities
Drupal is great to build APIs and communicate with other systems. You can easily fit your new solution into existing systems.

Payment gateways, CRMs, inventory management systems, smart watches and any other apps are ready to work with your Drupal website.

You can also use Drupal as a backend for so-called headless systems – Drupal will take care of feeding all the data and content, while they will be displayed by other systems.
Wrapping up
Choose Drupal for what it is best so that it can be a great asset for your business. In the right hands, you can create unique and effective solutions.

Thousands of Drupal agencies around the world, including Omibee, work hard on adapting Drupal to their clients' needs.

When you're ready to choose Drupal, let us guide you in making the best decision for your website.